Here are some of my favorite baby things/items, that I use or have used. I have seen several bloggers do this and thought I would do it also for remembrance. When Ashton was a baby (tears, he almost 4) I used Dr. Brown bottles, with Analyn I used Avent.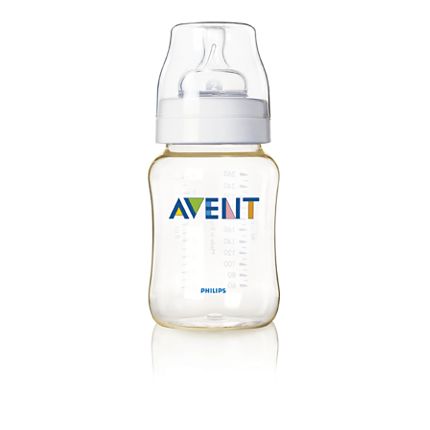 I loved both of them, they both worked great for us. I love a Boppy. I still use it to this day when giving Analyn a bottle. I use this everyday.
Pampers Wipes is my favorite baby wipe, Huggies is my favorite diaper. I have used both of these products throughout both babies.
Formula dispenser for both babies, however Similac on the go was great as well. Ashton was on Good Start, Natural Cultures and Analyn Similac, Advanced. Both worked very well. Doctor's recommend both and that is what I went with.
As far as bath time goes, I used this for both babies. Ours is blue, I got it as a baby gift when I was pregnant with Ashton. I love hooded baby towels and soft wash cloths.
As far as lotion my favorite and I can't find it anymore is Grins & Giggles.. If any readers know where I can buy it please let me know.. It smells great.... For baby wash, Johnson's
I love a big diaper bag, I have recently left the purse behind and just put my wallet in their bag. I don't have any one in particular. Shoes, we mostly shop at Stride Rite. I am lover all things squeaky shoes. I do like the table covers for the restaurants. These work well, peel and stick.
These are just a few of my favorite things we have used or still use. Toys, I really don't have any that I love or like over the other. Both babies used a walker, swing, and entertainment center. They share alot of the same toys. I love anything colorful and unique.